Get Your Free Report
Enter in your information below to view your full report. Don't worry, we will also email you a copy as well so you have it saved!
Thanks for requesting a free home valuation!
Please allow up to 48hrs for us to research and deliver your personal comprehensive analysis. If you have any questions in the meantime, feel free to give us a call or drop us a note.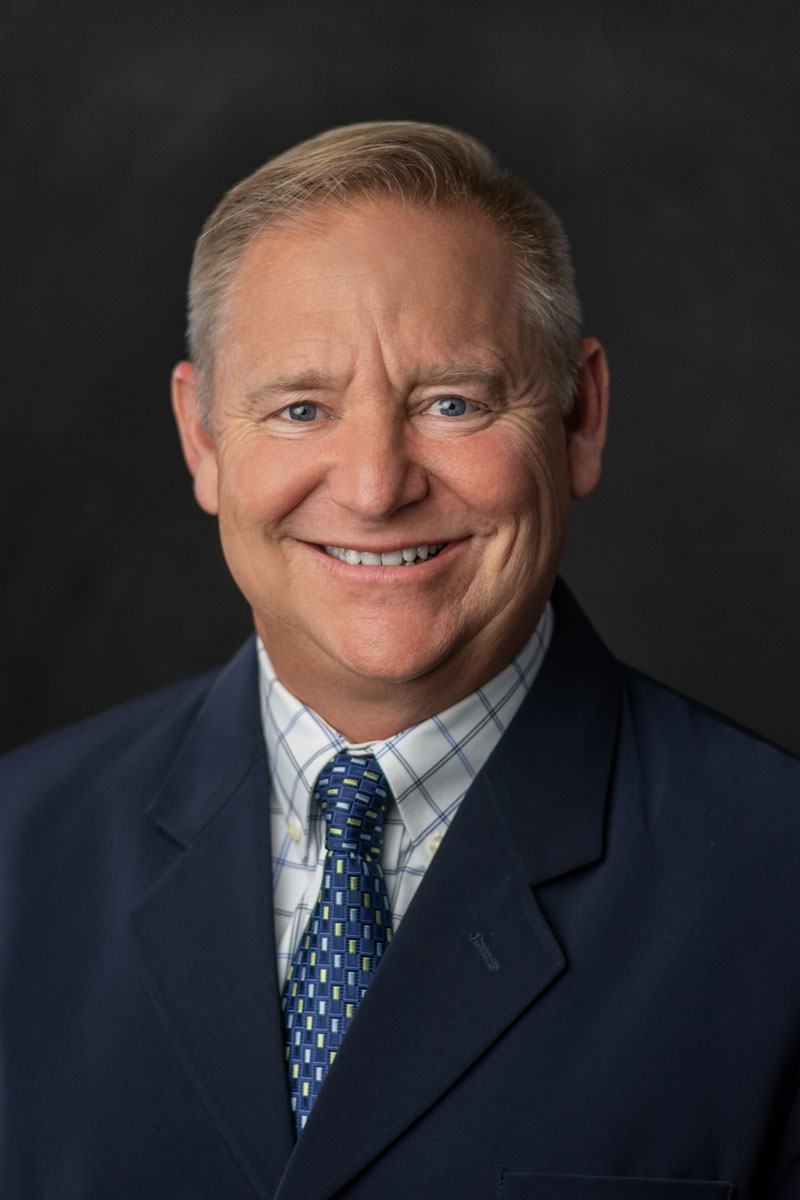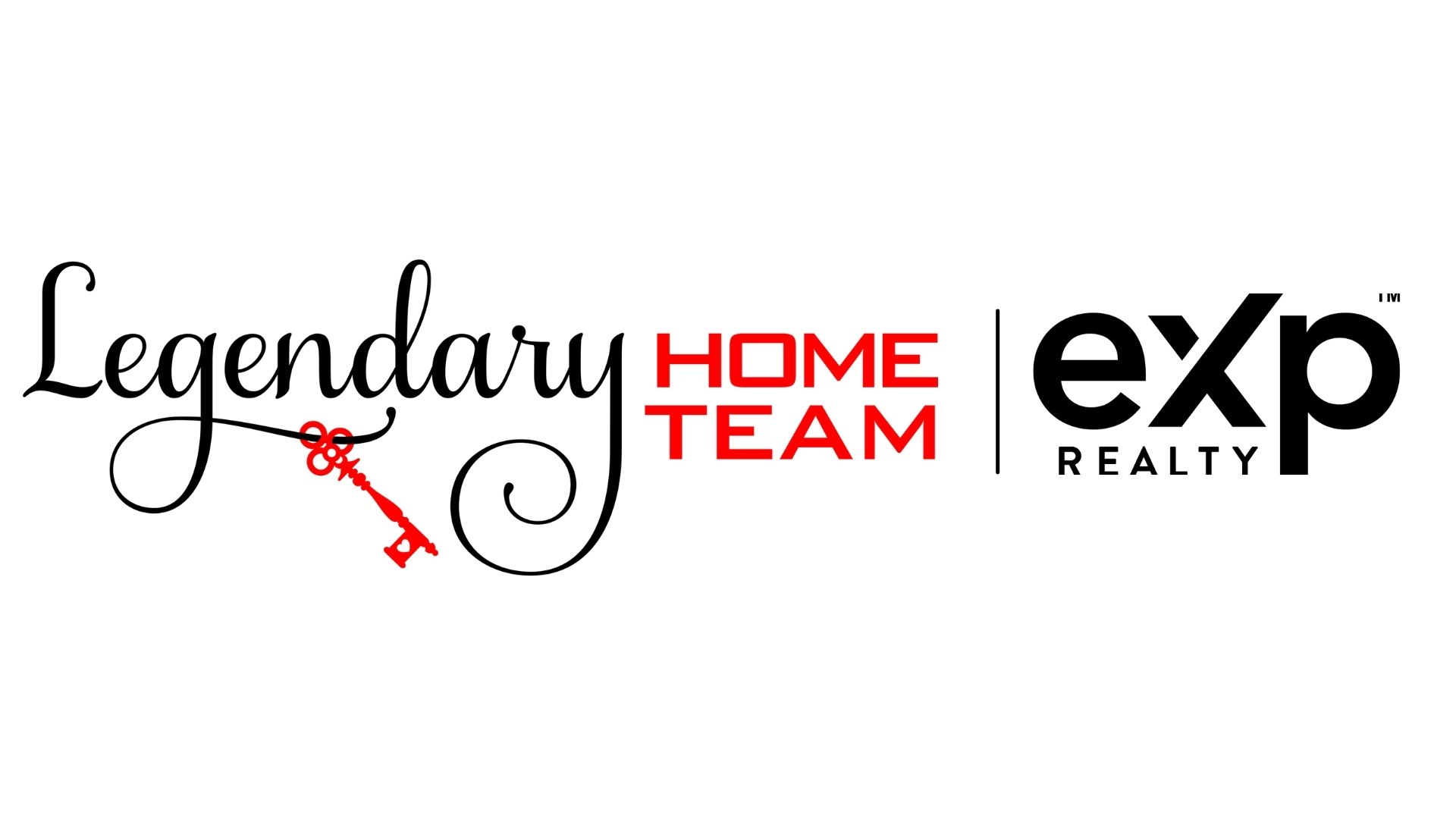 Brian Staveley
Licensed Broker-Associate
As a longtime Realtor, Investor & Homeowner here in the Tampa Bay area, I have been involved in Hundreds & Hundreds of sales & become an expert at pricing properties and evaluating our local market conditions. For a number of reasons, Our Market is shifting, (don't get me wrong it's still an EXCELLENT time to sell...but it is beginning to shift)
If you want an accurate estimate of what your home is worth & want a FREE report that details the 5 things you should do RIGHT NOW if you are considering selling your home... you're in the right Place!